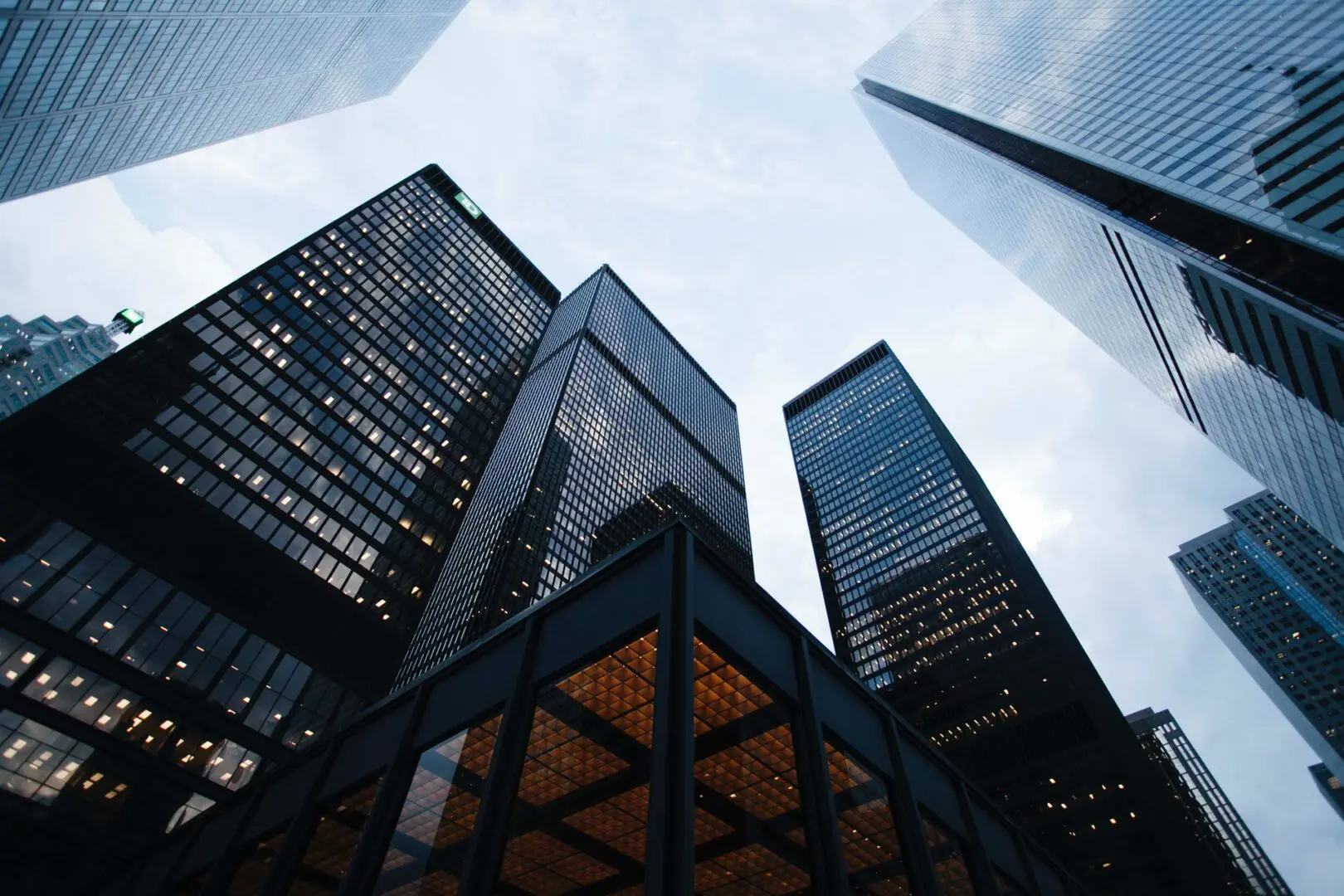 The saying_…"use other people's money to make money"_ makes a lot of sense, especially given the fact that real estate investors are the wealthiest people in the country. And now that the Florida real estate market is back, I believe that taking advantage of this special time in history to purchase property with as little out of pocket as possible is wise strategy for many people.
Do you think that millions of Baby Boomers and those with the ability to relocate want to remain in or move to NY, NJ, MI, IL, OH and other northern states for the frigid winters, high taxes & out of control crime? Everyone around the world wants to own a piece of Florida and with warm winters, no state tax, lower property taxes and safety concerns, millions are headed this way.
Rates are beginning to trend back up as are property values, so now is the right time refinance and/or purchase property.